Amateur Bass Drumming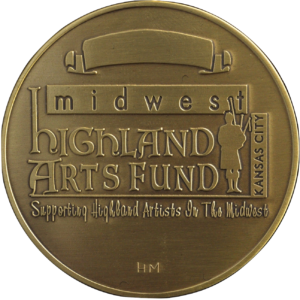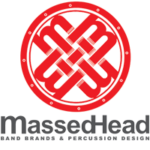 Purchase Contest Spectator Pass 
Amateur Bass Drumming Championship sponsored by MassedHead 
Presented by Andante Drums.
Drummers placing First through Third will win the MHAF Amateur Bass Drum Medal. Minted with the Gold Medal, the bronze replica is 2.5 inches (6.5 cm) in diameter, featuring the MHAF logo. In addition, the Champion will be awarded a bass drum supplied by Andante Drums and Percussion, and Pearl Drums.
ACE Percussion will award mallets to First through Third places.
The entry fee for the Amateur Bass Drumming competition is $25.00.
Amateur piping and drumming contests will be held on January 11, 2024
Entry Deadline is December 1.
This competition is open to the first 10 eligible applicants.
The rules are updated each year.   
Entry Form
---