Gold Medal Bass Drumming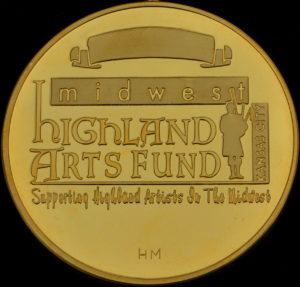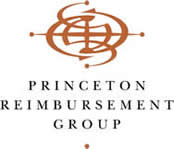 Purchase Contest Spectator Pass 
The Princeton Reimbursement Group – MHAF Gold Medal Bass Drumming Championship
Presented by Andante Drums and Percussion, and Pearl Drums
The Gold Medal, 2.5 inch (6.5 cm) diameter, featuring the MHAF logo, will be awarded to the day's Champion in Bass Drumming.
Prize moneys include First winning USD $750, Second $500, and Third $250.
In addition, the winner will be awarded a bass drum supplied by Andante Drums and Percussion, Pearl Drums, and Premier Percussion.. The Champion will also be invited to perform at WINTER STORM – The Pipes & Drums Concert.
The Entry Fee for the Gold Medal Bass Drumming competition is $60.
Please read the Rules thoroughly.
Entry Deadline is December 1st.
Entry Form
---