North American Amateur Snare Drumming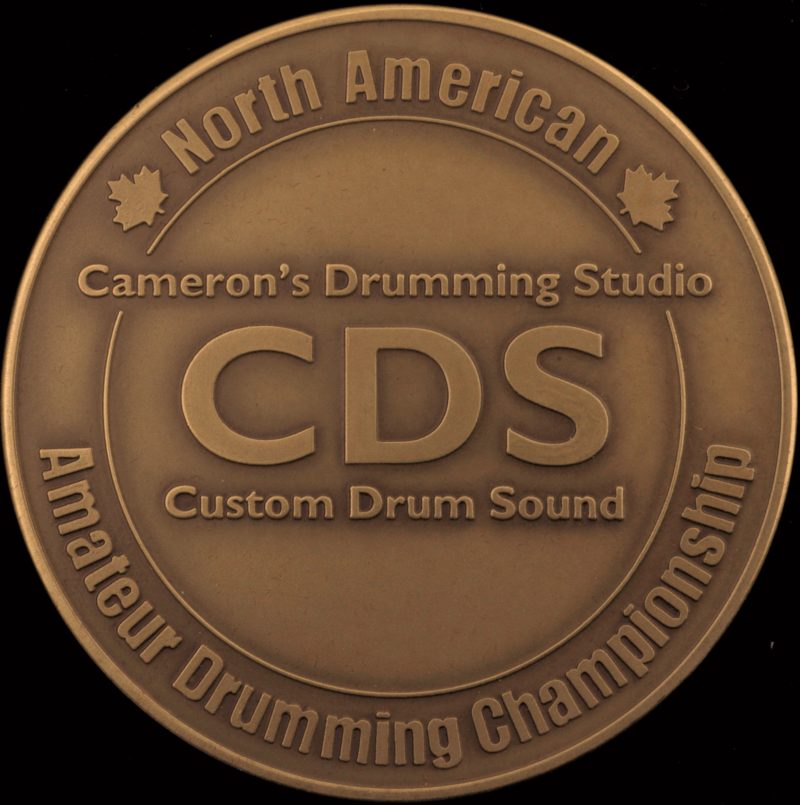 Purchase Contest Spectator Pass 
Cameron's Drumming Studio North American Amateur Drumming Championships, presented by Andante Drums and Percussion, Pearl Drums, and Premier Percussion.
The ages of North American Competitors in Amateur Grades 1, 2, and 3 will not be restricted. Competitors from outside North America, who normally compete under RSPBA rules, must enter according to guidelines set forth in the MHAF rules and regulations. Depending upon the grade entered, the Competitor must submit a MSR and HJ, or MSR only, and be accompanied by a piper.
Drummers placing First through Third in the three grades will win the MHAF North American Amateur Medal. 2.5 inches (6.5 cm) in diameter, featuring the MHAF logo on the reverse, and the Cameron's logo on the obverse. The North American Champions will choose a prize snare drum from an array of prizes provided by Andante Drums and Percussion, Pearl Drums, and Premier Percussion. Entry Fee is $20.00.
Entry Deadline is December 15
The Champions will be invited to perform at WINTER STORM – The Pipes & Drums Concert
Cameron's Drumming Studio was founded by Hugh Cameron, well known pipe band percussionist and educator. CDS is one of the largest distributors of pipe band drums in North America. CDS provides a wide variety of instructional videos/DVDs, method books, carriers, sticks, mallets, and a wide variety of drum heads and dampening systems.
Entry Form
---