U.S. Silver Medal Piobaireachd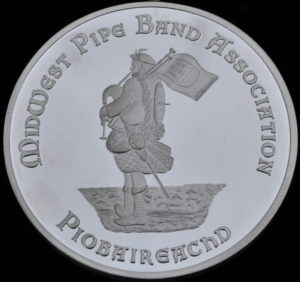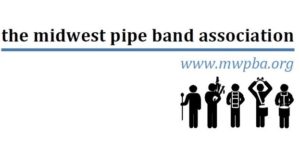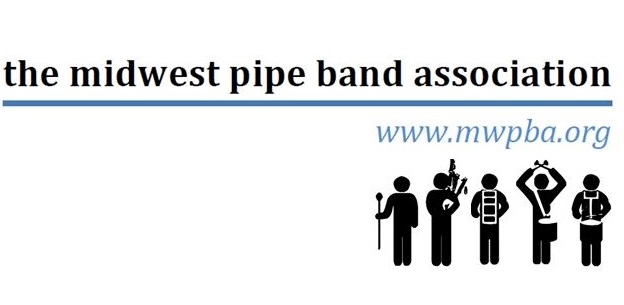 Purchase Contest Spectator Pass 
The McCallum Bagpipes & MWPBA Silver Medal (USA), 2.5 inches (6.5 cm) in diameter featuring the ancient MacCrimmon piper and "MidWest Pipe Band Association" on the obverse, and the McCallum logo on the reverse, will be awarded to the day's champion in Piobaireachd. Prize moneys include First winning USD $500 through Fifth $100. The Silver Medal Champion will also be awarded a stand of Macrae Bagpipes by Stuart Liddell, courtesy of McCallum Bagpipes.
The Champion will also be invited to perform at WINTER STORM – The Pipes & Drums Concert.

McCallum Bagpipes has grown in a short period of time into one of the world's leading bagpipemakers. Founded in 1998, McCallum employs 25 craftsmen who manufacture 40 sets of bagpipes every week, along with pipe chanters, practice chanters and smallpipes. McCallum is owned by well-known pipers Kenny MacLeod and Stuart McCallum.
MidWest Pipe Band Association formed in 1964 with ten pipe bands; membership currently covers sixteen states, with over 50 bands and 300 solo pipers and drummers in Arkansas, Illinois, Indiana, Iowa, Kansas, Kentucky, Michigan, Minnesota, Missouri, Nebraska, North Dakota, Ohio, Oklahoma, South Dakota, Texas, and Wisconsin. Committed to consistency and excellence in grading standards, MWPBA fosters piping by overseeing sanctioned games in the Midwest.
The entry fee for the U.S. Silver Medal Piobaireachd is $50.
Please read the Rules thoroughly. (The rules were revised on 9-23-2019) 
Entry Deadline is December 1st.
Entry Form
---